Learn the ins and outs of creating visual content for Instagram and other social media platforms by using Photoshop templates.
What you'll take away from this course:
New familiarity and confidence using Photoshop and mockup basics
How to use built-in Photoshop filters to quickly alter the look of your Instagram images (or any social media)
An understanding of what "Smart Objects" are and how to use them
Downloadable Files: Photoshop mockup template files with overlay shapes to help your text stand out on the image + create a branded look to your social media feed
Course goodies include:
5 Photoshop Mockup Template files
PDF Checklist of my favorite stock photo resources
7 Video Trainings
Here's how the course works:
You'll get a video introduction explaining what the course is about and what you'll learn. Then we'll dig into: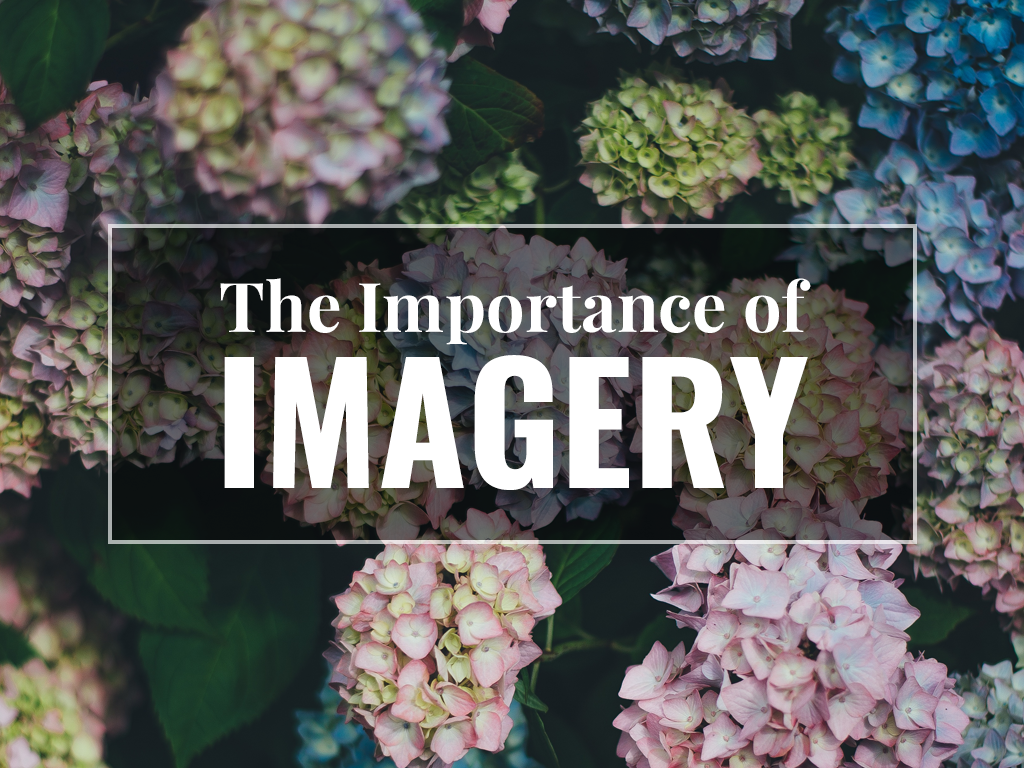 After that, I'll teach you about how to gather your base photos for free: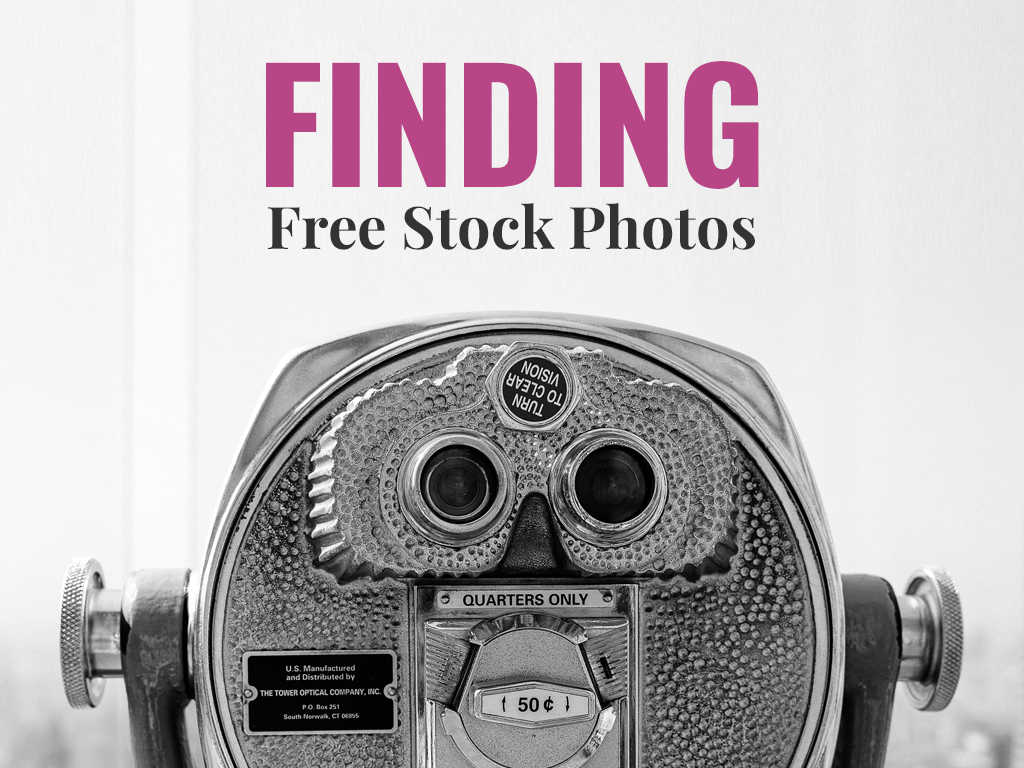 Then the fun Photoshop stuff!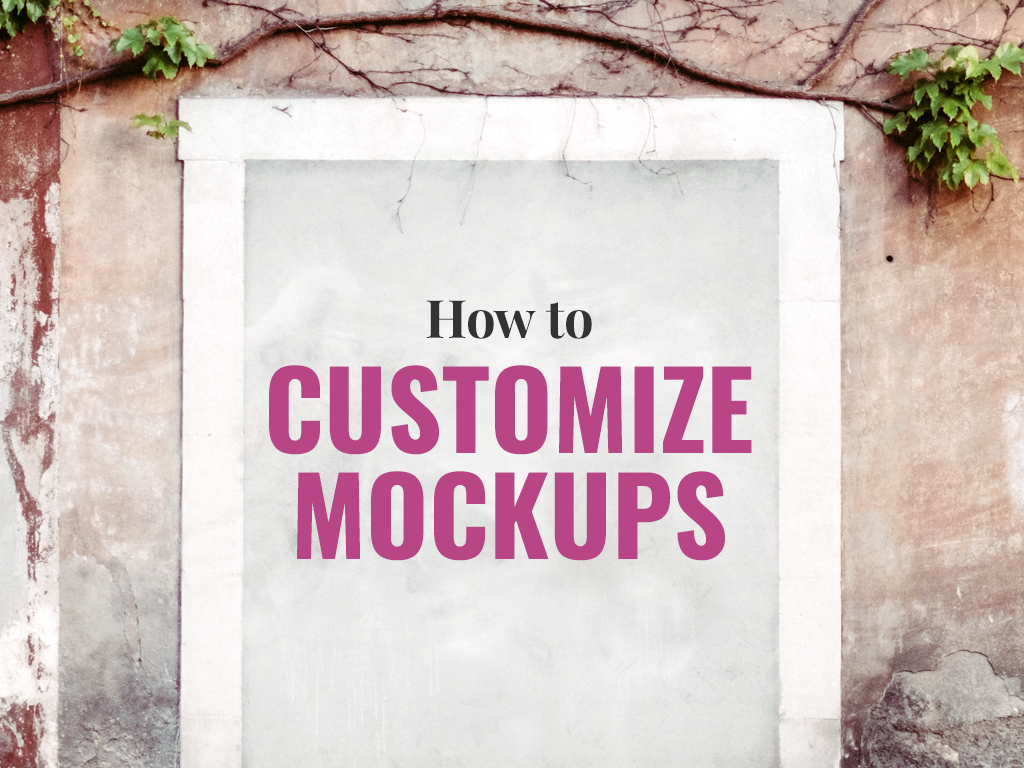 So if you aren't quite sure how mockups can help you, or you have Photoshop and need some help getting started with it (plus free files!) then sign up asap. Let's get started!